BREAKING NEWS!: We've had a great review in the prestigious journal, Education About Asia. They generously gave us permission to make the review available. Just click here.
A great article recently came out in Hiroshima about the film. You can view the English translation here.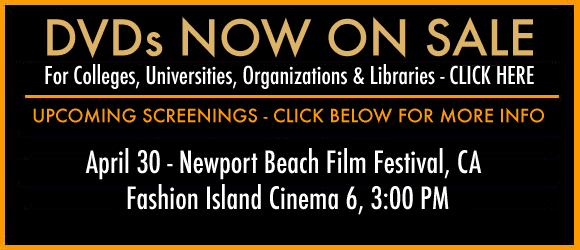 HONOR & SACRIFICE tells the complex story of a Japanese immigrant family ripped apart by WWII. The Matsumoto family included five sons; two who fought for the Americans and three who fought for the Japanese. The eldest, Hiroshi (Roy), became a hero, fighting against the Japanese with Merrill's Marauders, an American guerrilla unit in Burma. He was born near Los Angeles, educated in Japan, and became a hero when he used his Japanese language skills and military training to save his surrounded, starving battalion deep in the Burmese jungle. At the same time his parents and sisters were living in their family's ancestral home, Hiroshima. The story is told by Roy's daughter Karen as she discovers her father's work in military intelligence, kept secret for 50 years.
NEWS!: We're so happy we've been sought out to show the film around the country in film festivals and other venues. The film has been screened as part of the Congressional Gold Medal Tour in San Francisco, Portland, and Chicago. And we've had some great screenings at special venues, such as American Veterans Center's Annual Conference in Washington DC. We're looking forward to the wonderful festivals that have selected us. Find out more here.
Plus, we've gotten great feedback from scholars. You can read what they've written here.

Be sure to sign up on our subscriber list and we'll keep you posted on new reviews, upcoming screenings, and when the DVD will become available.
Please view a short introduction to the film below:
In the first festival we attended we won Best Short Documentary! We were up against some very strong competition, so we are very pleased. See what the judges said about Honor & Sacrifice below.